Breakthrough
in
online shopping
Our key advantages will help you
take your business to the next level
Ease of technology
set-up

You don't need to create expensive infrastructure to use 3D technology,
we will integrate it into your website

Economy on logistics

Decrease the number of returns
of the wrong-sized items

Safe purchases during
the pandemic

You can try on an item
without leaving home

Virtual fitting room

Build a ready-made fitting room
into your website

Who
will
benefit
from our service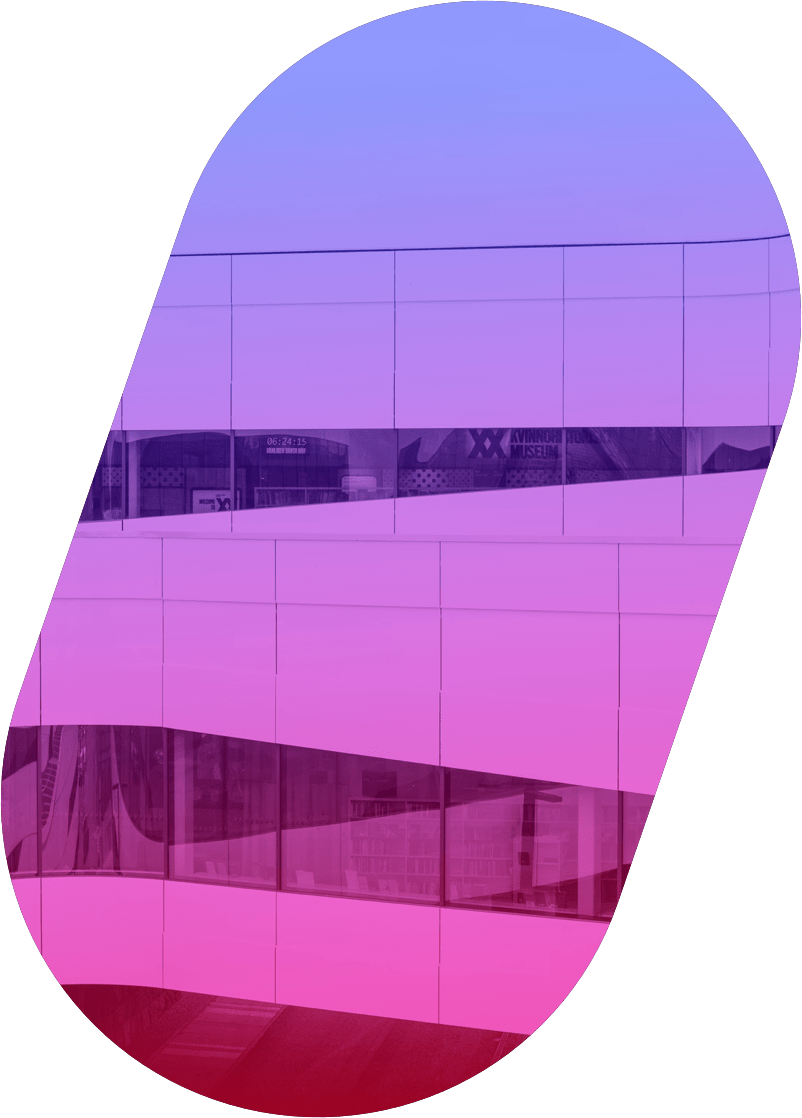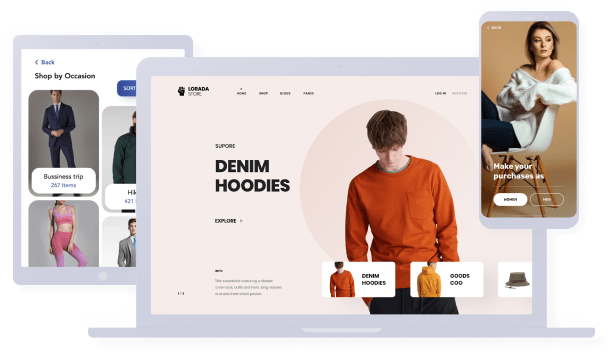 Online marketplace of clothing
Online boutiques
Designer studio websites
Clothing manufacturers
Sewing companies
Your 3D fitting room
can look like this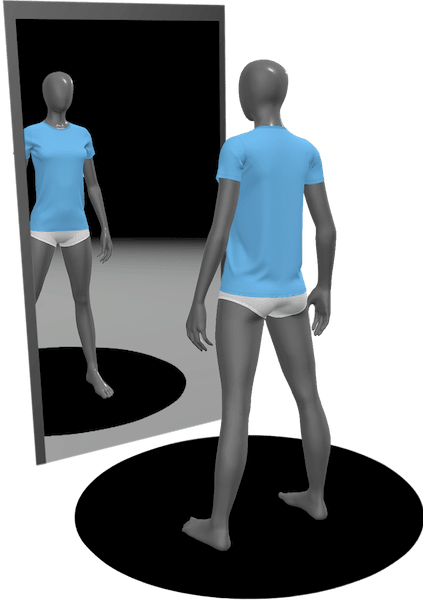 Customization

Interior design of the fitting room
to fit the style of your store

Remoteness

Virtual fitting room from
any corner of the world

Details

Mirror to view
in 2 dimensions

Variations

Choice of size, pattern/ color,
combination of multiple items

How
it works?
Receive clothing
for digitization

You provide us
with clothing samples
for processing

Digitize clothing
and create 3D models

We take all the technical aspects,
transforming your product
into functional 3D models

Incorporate the
3D-VIEW button
onto your website

All you have to do is create
a button onto your website
for the transfer to
the virtual fitting room
What will benefit
your sales?
Uniqueue utilities
on your website

Advantageous difference
from competitors

An attractive option,
prompting a customer
to the decision to purchase

Increase of customer
loyalty and trust


What
will
your customers get?
Confidence in product choice

Live-view of clothing from all sides

The ability to virtually fit clothing of the correct size and color

Access to the 3D-VIEW function from any device

Compare

2D

and

3D

clothing

Flat image inadequately represents the item. Customers are more doubtful.

Display of clothing on a mannequin with volume looks better. It is easier to try on yourself.
Contacts
21 Bukit Batok Crescent. #27-70 Singapore, 658065